The Global Covenant of Mayors Asia implemented of several events during the World Urban Forum (WUF) held in Kuala Lumpur between 07 – 13 February 2018, including:
Stakeholders Meeting of the Global Covenant of Mayors in South East Asia (09 Feb 2018).
Bilateral Meeting with the Chief Minister of Melaka State, Hon. Datuk Idris Haron, regarding the participation at the Global Covenant of Mayors – Asia (10 Feb 2018)
Training Event: City Energy and Climate Action – How to set Targets and Develop a Plan (11 Feb 2018)
A report of the activities follows soon.
Impressions of the World Urban Forum
Training on City Energy and Climate Action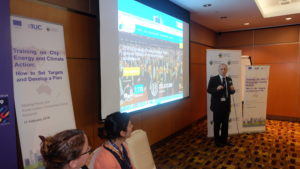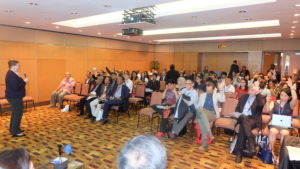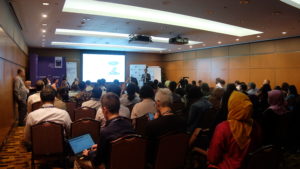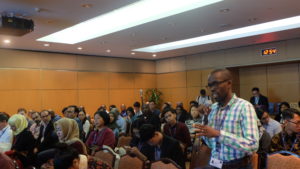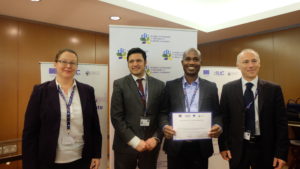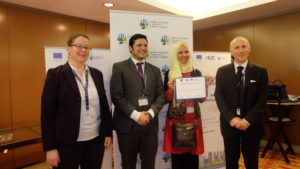 Bilateral Meetings with Malaysian Authorities
Presentation of Commitment Letter to the GCoM by the Chief Minister of Melaka State, Datuk Seri Ir. Idris Haron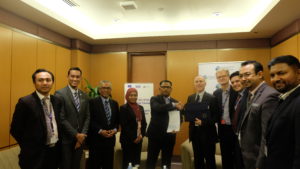 Meeting with Deputy Minister of Urban Wellbeing, Housing and Local Government, Datuk Halimah Mohamed Sadique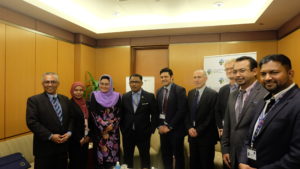 GCoM Asia Stakeholders Meeting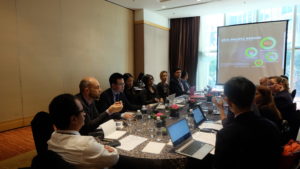 For further information, please contact helpdesk@iuc-asia.eu